FIREWALK – Can you handle the heat?
Don't miss out on this opportunity to be fearless and raise money for Hope for Tomorrow – sign up and step out onto the burning hot coals to help us keep the wheels turning! We have many adrenaline-fuelled fire walking events that will push your boundaries, challenge you and make… Read more »
Test your nerve with a SkyDive!
We're looking for extreme adventurers to take on a Skydive with #TeamHope. You can skydive throughout the year at a variety of locations across the UK. Get ready to experience a rush like no other as you take in fantastic views and raise money for people living with cancer. You… Read more »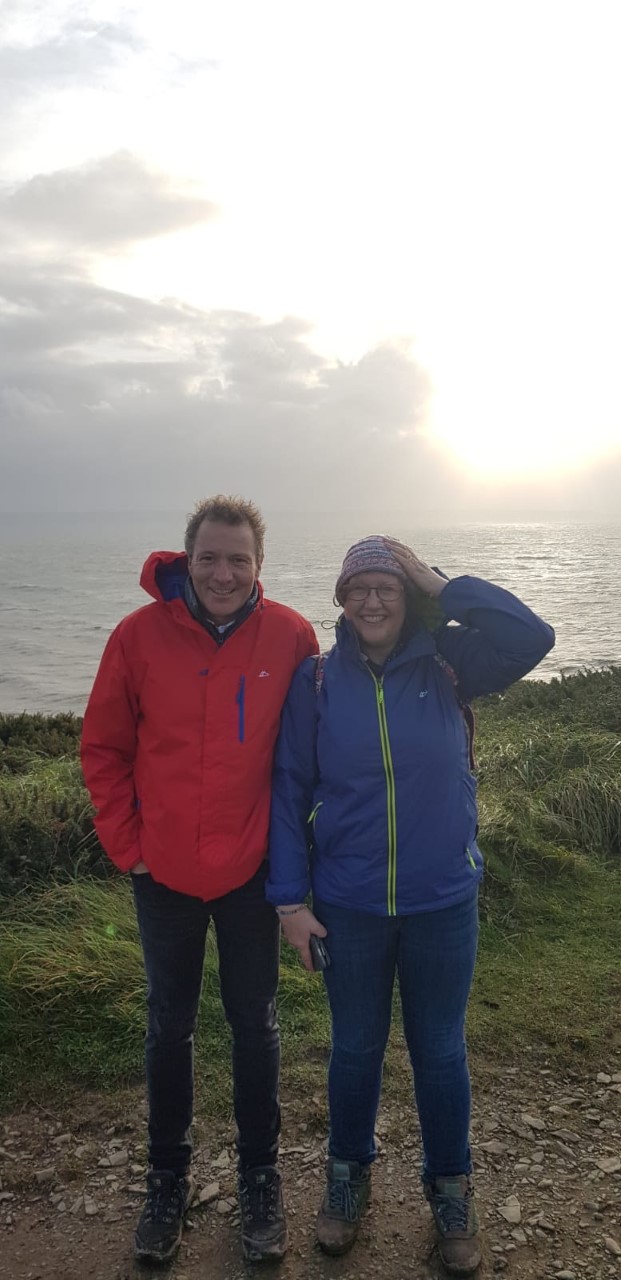 Husband and wife complete the 1000 mile challenge – and are planning more!
Posted on by Hope for Tomorrow
Linda and Barry Stock are enjoying taking on the Hope for Tomorrow 1000 mile challenge, and have already completed their goal, with more miles to come before the challenge ends in June. Barry, 59, and Linda, 57, have both been enjoying walking during lockdown. Barry is currently working from home,… Read more »