VELOCE 2021 WEDNESDAY 8TH SEPTEMBER
Posted on by Hope for Tomorrow
The Greatest Track Day on Earth
This year Veloce will return to its traditional home at the Goodwood Circuit. Both Damon Hill and Derek Bell will headline the driver line-up and will both be driving some of the rarest cars in the world.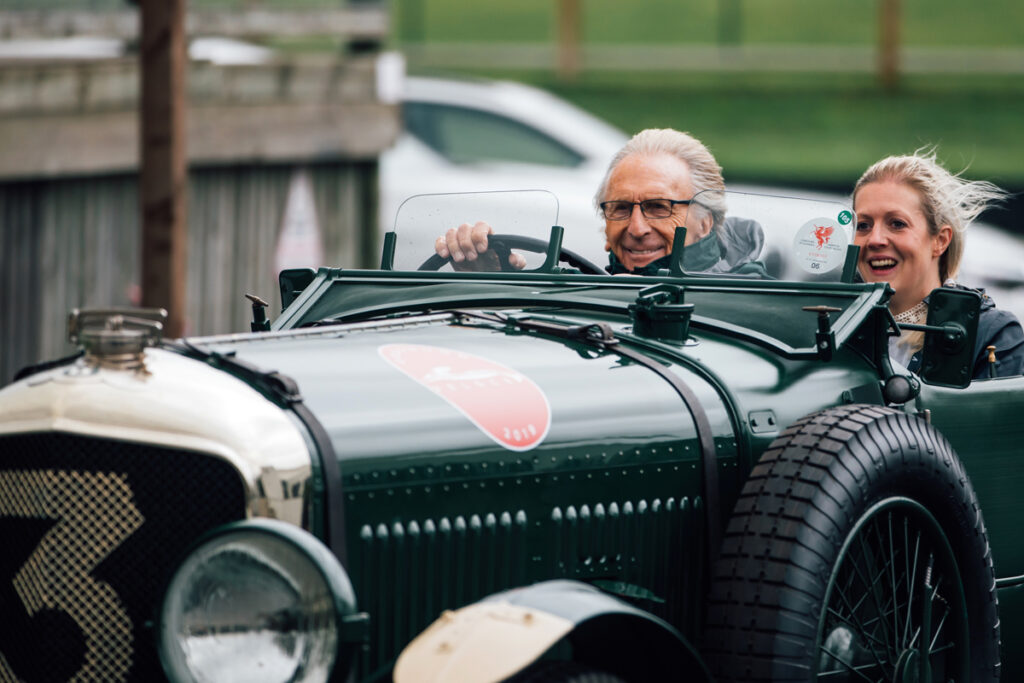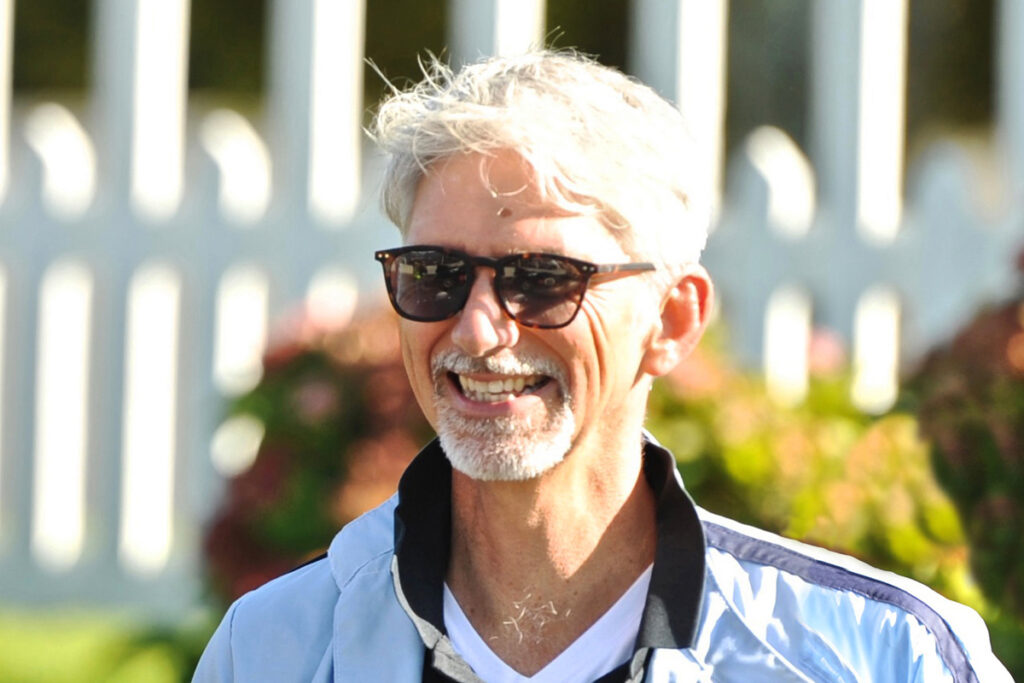 Described as the world's greatest track day, combining famous racing drivers and some of the finest cars ever built. This would not be possible without the support and enthusiasm of our wonderful drivers and owners who so generously give their time and their precious metal.
Hope for Tomorrow are grateful to be a beneficiary of this event which has become an important part of it's fundraising calendar, thanks to all of those involved.
For further details about Veloce please contact Chris Bucknall by email on chris@v-management.com or call 01635 867705.
*Hope for Tomorrow has not reviewed all pages of the Website linked to this post and therefore cannot be liable for any content. Users link to Website at their own risk and according to the terms and conditions of use of the site. Funds raised at this event will be donated to Hope for Tomorrow.